Tewnion Truffière was established 1996 by Wayne and Alison Tewnion located in Yaldhurst, Canterbury. We are situated on the Old West Coast Road, Christchurch, New Zealand. Hosting 600 trees, a mix of English Oak and Hazel inoculated with the Périgord Black Truffle (Tuber melanosporum).
Canterbury has the perfect climate for producing Périgord Black Truffle full of aroma and Flavour - Hot summers and Frosty winters essential for flavour and aroma.
Canterbury shares a similar climate and latitude as the region of Périgord France
We have been extremely pleased with the quality of Truffle our Truffière is now producing. More importantly the Chefs are telling us our product is as good as anything they have experienced, some saying our Truffles are as good as anything they have used throughout the world. We supply Périgord Black Truffles to Restaurants, Lodges and Truffle lovers through out New Zealand.
Tewnion Truffière only produces the superior Périgord Black Truffle - Tuber melanosporum
Our Truffière sells only what we produce guaranteeing 100% traceability.

Contact Information
Cell Wayne 0276040004
International 64 3 3427013
Local 03 3427013
Postal:
202 Old West Coast Road
RD6
Christchurch 7676
New Zealand
Click on logo to access our social media pages.
Tewnion Truffière

Périgord Black Truffles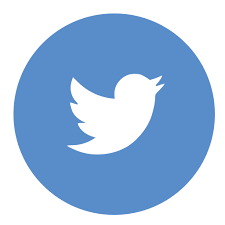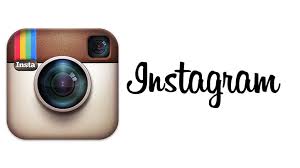 Canterbury Truffles Canterbury Canterbury Black Truffles North-Canterbury Truffles truffles New Zealand New Zealand Truffles

Truffles Black Truffles Tewnion Truffles Black Truffles

updated 26/05/2019